Best Diesel Brands In Kenya
Kenya has some top performing petroleum products distributors. Here is a list of four petrol stations that I think are the top performing Stations in Kenya. Share your thoughts in the Comment section;
1. Total Energies
Formally known simply as Total Petrol Station. The name changed late last year after the company ventured into the production of other forms of energy besides petrol and gas. Total currently produces solar energy as well and is one of the top energy brands in the world. Total has been serving generations for decades.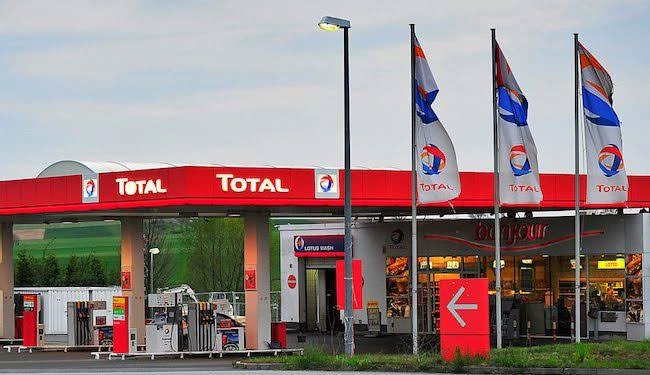 2. Shell Petrol Station
Shell is arguably the best performing petroleum product dealers in Kenya. Shell's marketing niches and expertise gives than an upper hand in business as compared to other petrol stations. Their unending customer incentives makes them one of the most trusted stations in Kenya. No doubt many Kenyans prefer shell and Total
3. Rubis Energy Kenya
Rubis is a French Petroleum Distribution Company. It is currently expanding very fast across Africa. In Kenya, Rubis merged with three companies, Gulf Energy, Kenol and Kobil under the Rubis umbrella. At the moment, Rubis has over 200 stations countrywide with more still under construction. Doubtlessly, Rubis is currently on of the fastest growing petroleum products distributer in Kenya.
4. Ola Energy
Formally known as Oilibya. Oilibya has been serving Kenya's motorists for sometime now and with the new brand, it is even more promising. Ola Energy beagn operating in Africa in 193. It has its headquarters in Muthaiga, Nairobi Kenya. Early in October, the company announced a new CEO, Mr. Fayed Mohamed.
What is the quality of diesel in Kenya?
The critical parameters set out by the Kenya Bureau of Standards for diesel sold in Kenya are as below: AGO must have a densiy @ 20 degrees centigrade in Kg/m3 of between 820-870. Have Cetane index of 48 minimum and Sulphur content of 0.05% maximum.